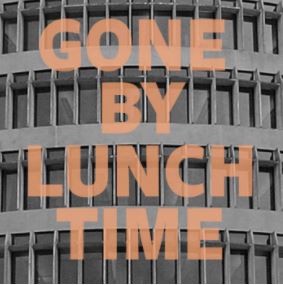 Kia ora tatou, my name is Toby Manhire and this is Gone By Lunchtime Extra, a special marking the first anniversary of that white smoke moment when Winston Peters appointed Jacinda Ardern the pope of New Zealand.
And as luck would have it our guest star on this podcast special is Jacinda Ardern, prime minister of New Zealand, who pope in to the Gone By Lunchtime studio on Wednesday morning.
You can read the print version of this podcast at thespinoff.co.nz - as ever a thousand thanks to our sponsors Flick - click through from any Politics post on the Spinoff and you can snag a sweet, sweet deal.
I started by asking the PM to cast her mind back to a year ago, the final days of coalition negotiations