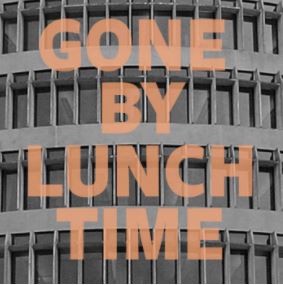 The Gone By Lunchtime team chews over the new government, what it means for Labour, NZ First, the Greens and where it leaves National – and how we got there. Guest starring an exciting new podcasting talent.
With a showmanship to put Dominic Bowden to shame, Winston Peters yesterday took the fate of the next government to the wire, revealing in the deep afternoon (in the evening) that New Zealand First would support Labour over National, and crowning Jacinda Ardern as the next prime minister.
Toby Manhire, Annabelle Lee, Ben Thomas and a very special three-week old guest recap the events, and weigh up the implications for Ardern's Labour Party, Peters' NZ First and the supporting Green Party led by James Shaw.