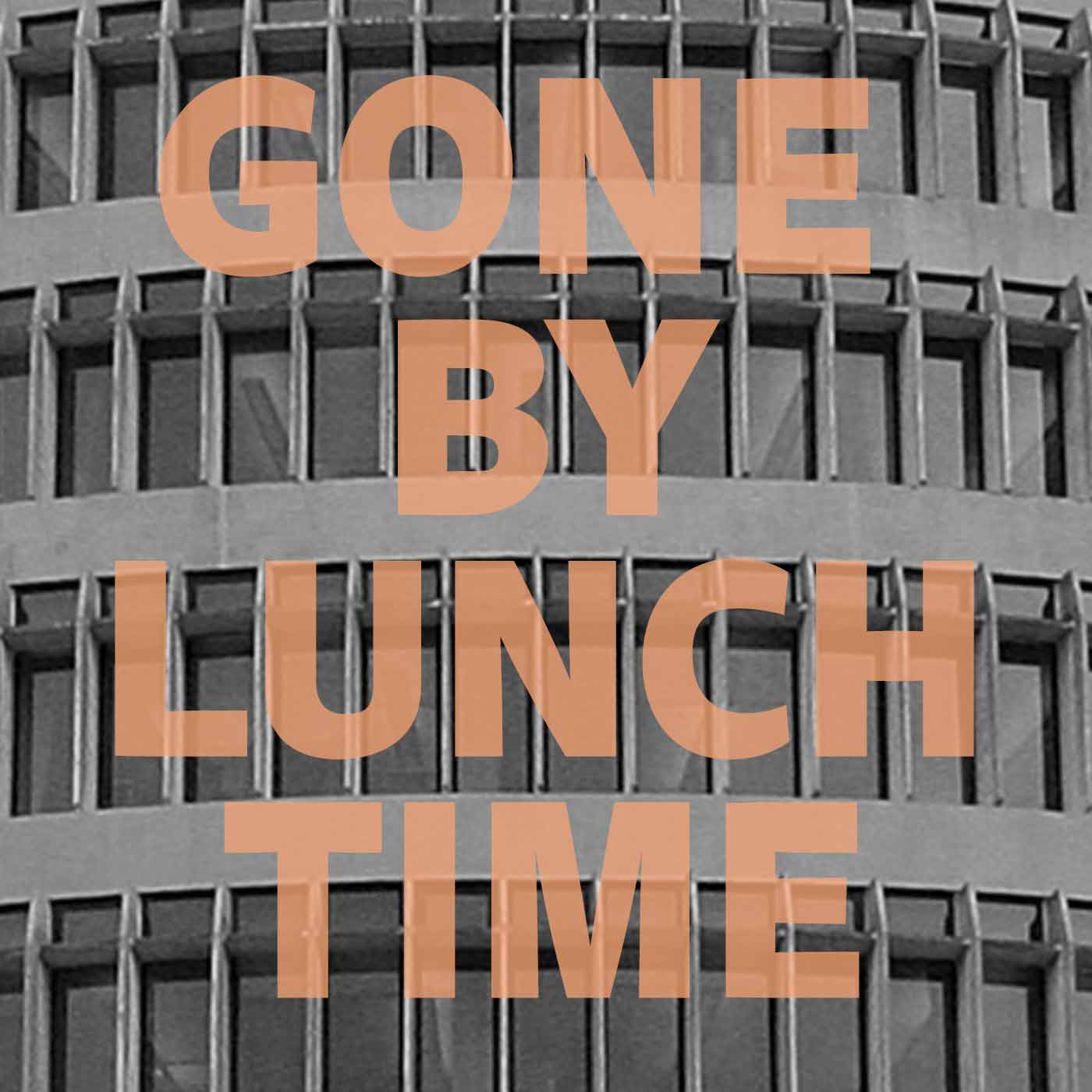 Annabelle Lee, Toby Manhire and Ben Thomas return for the first Gone By Lunchtime of 2018, guest starring a real life baby who reveals all about her encounters with a pregnant Jacinda Ardern. 
Your friendly GBLT content providers return to swelter in an obscenely overheated "studio" to splutter out a word or two on the announcement that Jacinda Ardern will produce a brand new human being in the middle of the year, and the prospects of Winston Peters babysitting the nation.
Also: Ardern's plans to spend five days at Waitangi, the state of te reo, the revamped "progressive" TPP, employment law reform, whether Bill English wants to be leader of the National Party, the Green co-leader race, and the biggest story of the week: why did Ben quit Twitter?